SimplyNature International Inc.
is a company dedicated to promoting natural solutions for optimal health and wellbeing. They specialize in distributing natural PPAR agonists for cancer treatment support, cardiovascular diseases, diabetes, autoimmune diseases, and chronic kidney disease.
The team at SimplyNature International Inc. is committed to researching, developing, and distributing the most effective natural PPAR agonists on the market. They use only the highest quality ingredients to ensure that their products are safe, effective, and consistent.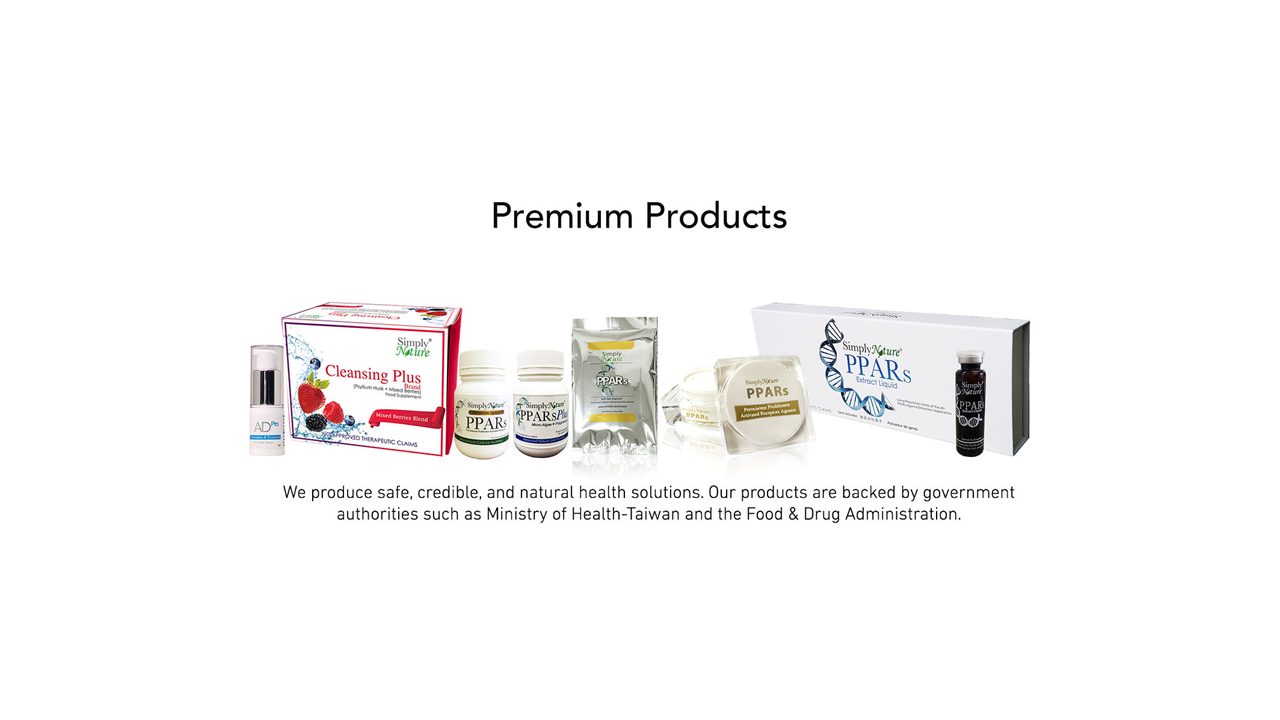 Effective Natural Products
The company is proud to offer a range of products designed to support individuals on their health journey. Their products are made with natural ingredients that have been shown to support optimal health, and they stand behind their effectiveness.
Health solutions for everyone
At SimplyNature International Inc., they believe that everyone deserves access to safe and effective natural solutions for their health and wellbeing. That's why they are committed to making their products affordable and accessible to everyone.
SimplyNature International Inc. is an official partner of SimplyHealed Medical Group Inc.