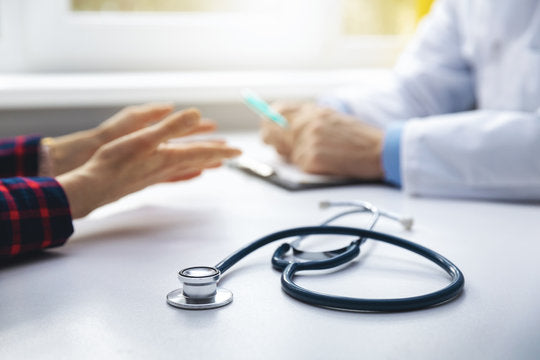 How to book a consultation
1. Click this link.
2. Select your provider.
3. Select a time when you would like our health care specialist to call you to arrange your appointment with your chosen provider.
4. Fill up the form with your information and click 'Submit'.
5. You may also message us directly in Contact Us so we can assist you better.
Important Reminders
1. Online consults will be done via PlatoConnect. Just click on the link that we will send you. No need to download an app.
2. Consultation fees must be paid prior to your appointment. Fees vary per doctor and clinic location.
3. Send your laboratory results and payment confirmation to wecare@simplyhealedmed.com before your appointment.
4. By booking an appointment with us you agree to our Terms and Conditions.