SMG Cancer Care
Cancer Care is a section under SimplyHealed Medical Group that caters to cancer patients around the world through telemedicine with the aim of increasing quality of life and helping cancer patients cope with the side effects of cancer treatment.
We are a team of physicians, allied medical professionals, and healthcare specialists and our approach to cancer has always been straightforward.
1. To fight chemotherapy, radiation therapy, and immunotherapy side effects,
2. To encourage remission, disease-free survival, and overall survival,
3. To increase the overall quality of life of cancer patients.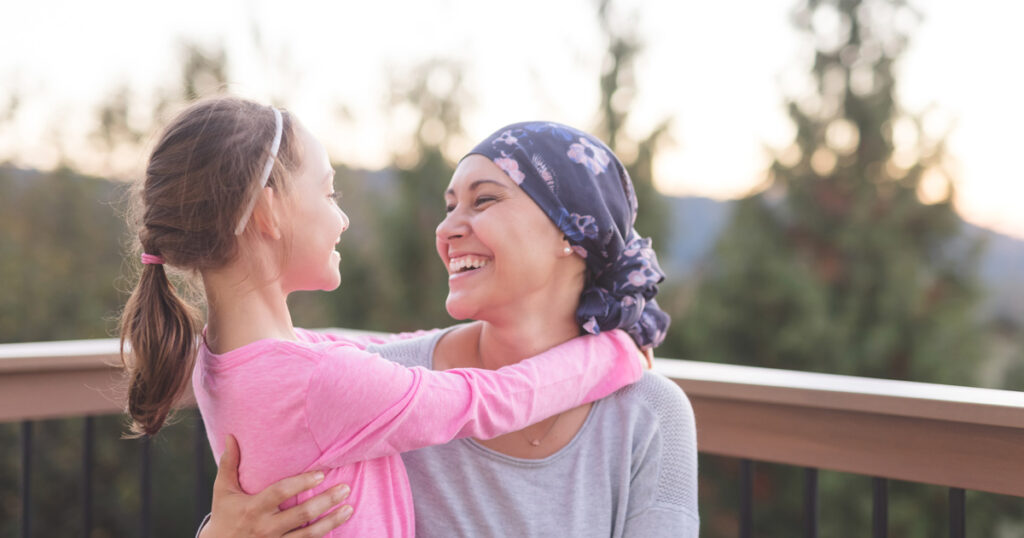 Our Patients
Our patients' result are the most important measure of our success.
Fighting cancer is a tough journey and every cancer patient deserves professional help.
This is why we created this clinic so cancer patients can get the support that they want wherever and whenever they need it.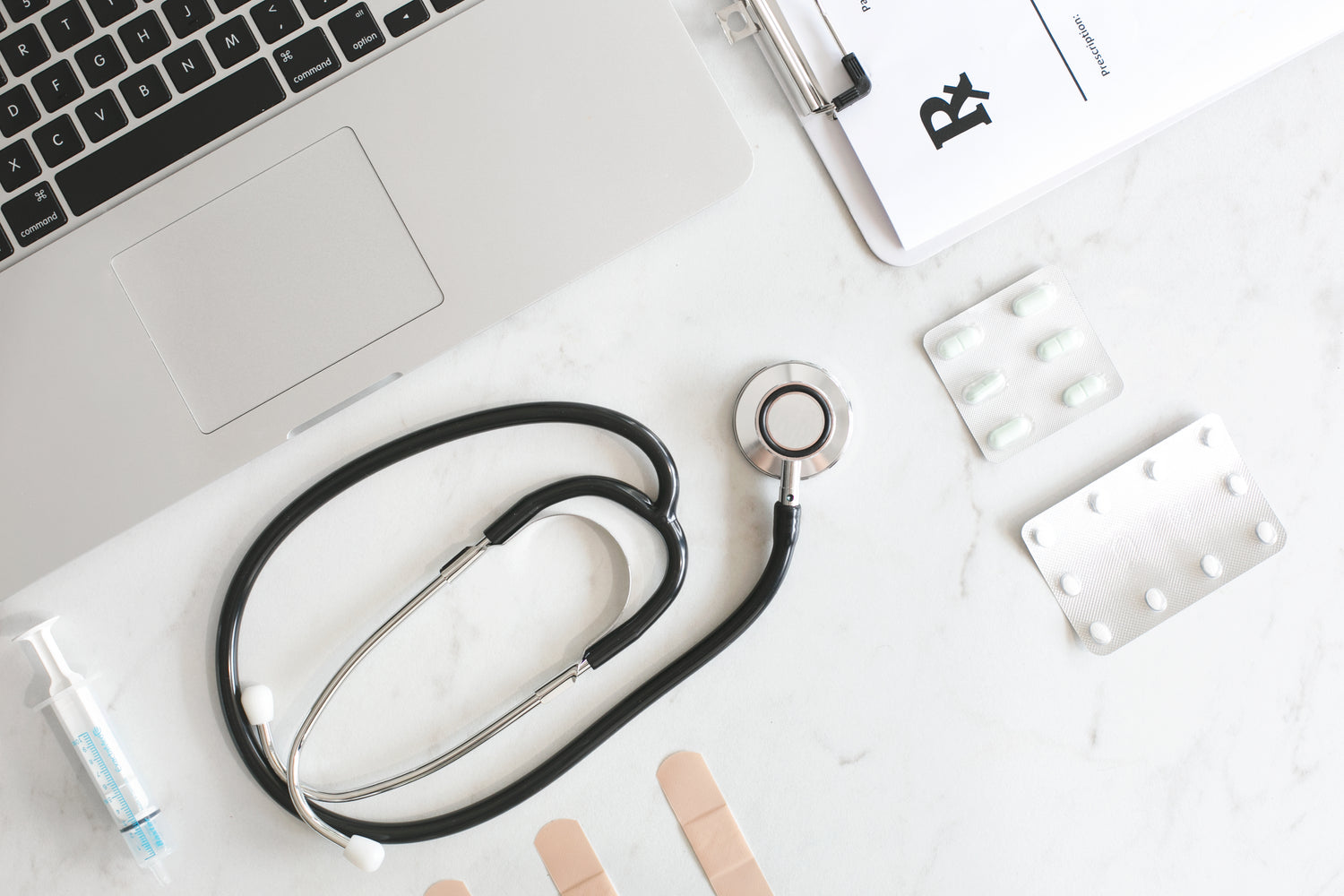 How can Cancer Care help?
As a Cancer Care patient, you will have access to...
1. Specialized lifestyle prescription for cancer that includes,
a nutrition prescription with meal plan (standardized and customized) that includes foods that are beneficial according to more than 100 research papers on cancer.
an exercise plan designed for you to reduce fatigue and increase quality of life.
2. Nutraceutical protocols for cancer,
3. Complete cancer rehabilitation plan (diagnosis to remission),
4. Comprehensive healthcare specialist support,
5. Palliative care.
This way, you will be guided on everything you do in your fight against cancer.
Your cancer support care of choice.
Cancer Care offers a comprehensive cancer rehabilitation plan tailored to your needs. We will be your guide throughout your fight against cancer. We are your partner in your cancer journey.