Welcome to SimplyHealed Medical Group Inc. - Your Partner in Proactive Health Care
At SimplyHealed, we believe that everyone deserves access to quality healthcare. That's why we've created a telemedicine platform that combines the convenience of virtual consultations with the personalized touch of proactive care.
Our team of highly trained medical professionals are dedicated to providing exceptional medical services to patients, wherever they may be. With the use of advanced technology, we aim to make healthcare accessible, convenient, and most importantly, effective.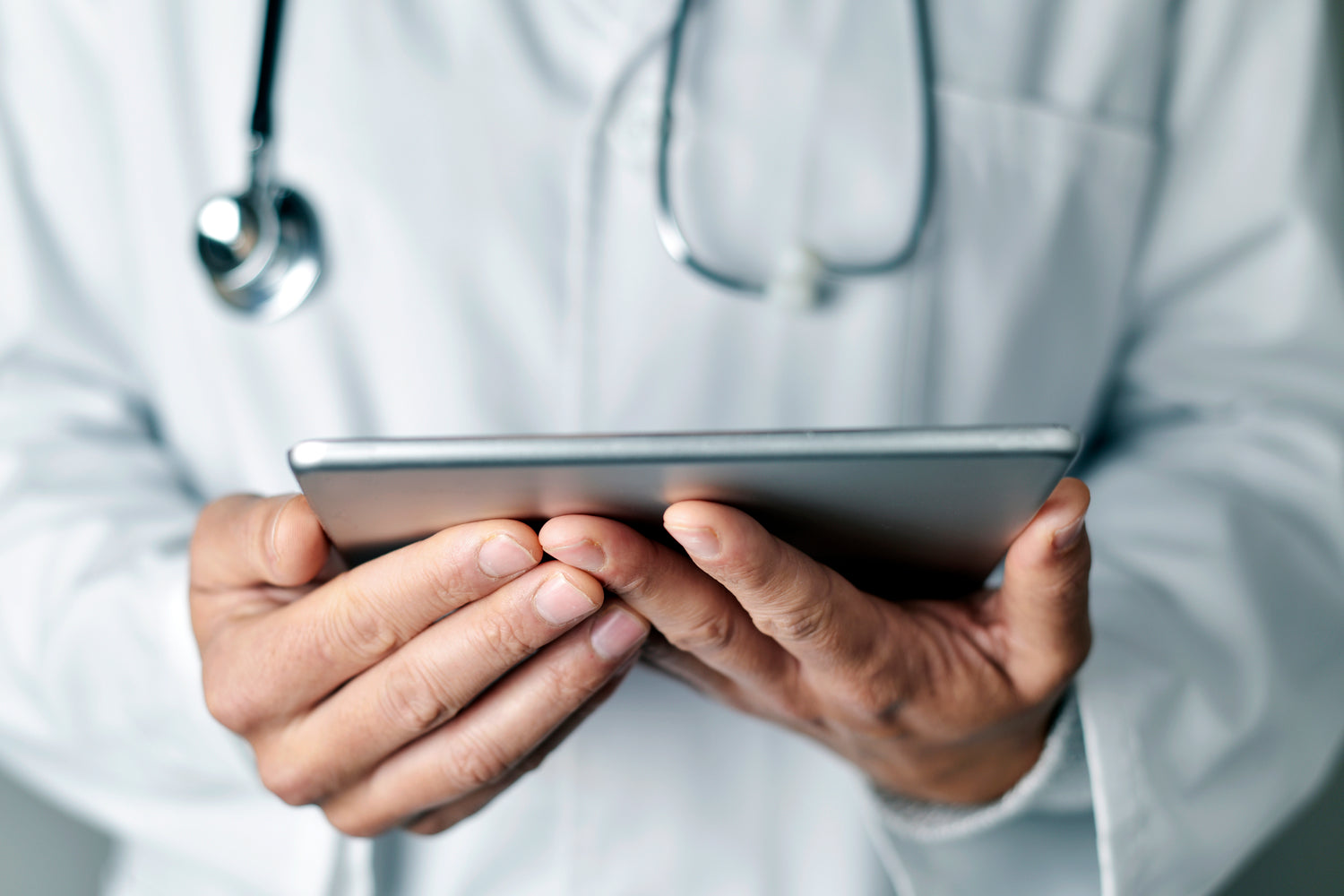 Telehealth
Our telemedicine platform offers a range of services, from virtual consultations to prescription refills and health monitoring tools, to help you manage your health from the comfort of your own home. And with our proactive approach to care, you can trust that you are receiving the best possible treatment, tailored to your individual needs.
Why choose SimplyHealed Medical Group?
Personalized Care - Our experienced healthcare professionals are dedicated to providing personalized recommendations of the highest standard for optimal health.
Convenient Services - We offer a wide range of services, including medical consultations, healthcare specialist support, prescription refills, customized nutrition and exercise plans, and nutraceutical protocols.
Proactive Monitoring - We understand the importance of proactively monitoring our patients' health conditions so our healthcare specialists take the time to know each patient and understand their unique needs to ensure that their health condition is properly managed.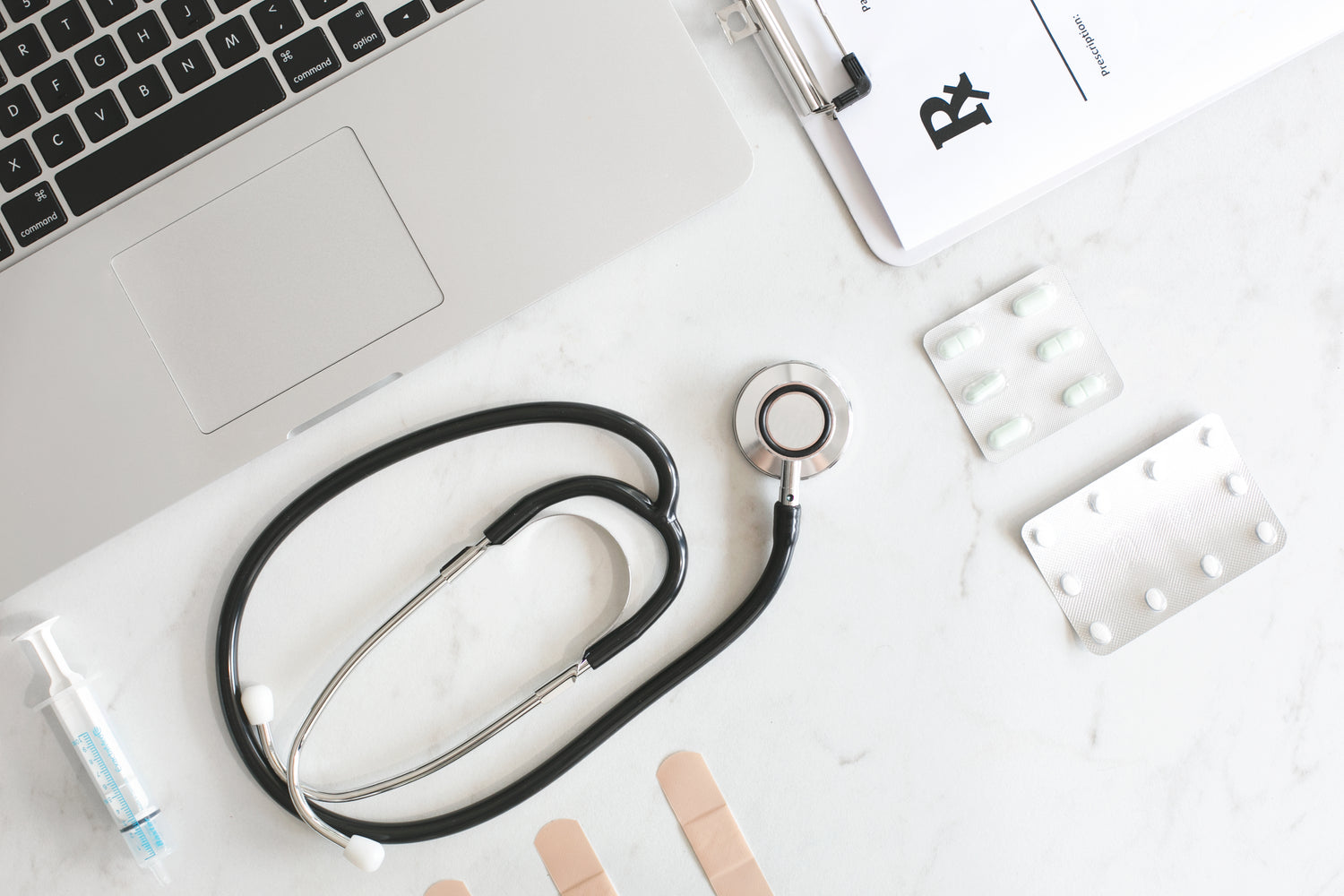 How can SimplyHealed Medical Group help?
As a patient of SimplyHealed Medical Group, you will have access to...
personalized consultations with medical specialists.
nutrition and exercise plan tailored to your health goals
nutraceutical protocols which are safe and effective
comprehensive healthcare specialist support.
Our goal is to provide you with the best possible medical care, in a comfortable, convenient, and supportive environment. We believe that everyone deserves access to high-quality medical care, and we are committed to making that a reality for every one of our patients.
Empowering patients with chronic disease management through telehealth.
At SimplyHealed Medical Group, we are committed to making healthcare simple, convenient, and effective. With our proactive approach to telemedicine, you can trust that you are receiving the highest quality care. Book your virtual appointment today and experience the difference that proactive care can make in your life.
Consultations

Find solutions with one of our healthcare professionals regarding your illness.

We provide in-person or virtual consultations.

Book an appointment

Cancer Care

Comprehensive cancer rehabilitation plan tailored to your needs.

Learn more

Nutraceuticals

How to choose the right nutritional supplement for you.

Learn more