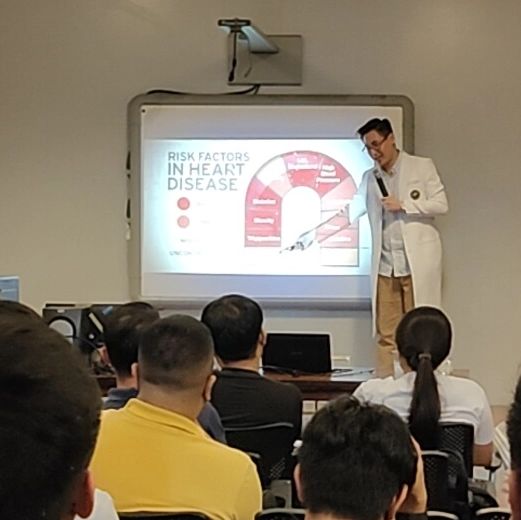 Health and Wellness Talks
Empower Your Team to Live Their Best Life!
At SimplyHealed Medical Group, we understand the importance of taking care of both physical and mental health. That's why we offer expert-led health and wellness talks to organizations and companies.
Our team of highly qualified and experienced medical professionals is here to educate and inform your employees on the latest trends, techniques, and best practices in health.
Our talks cover a wide range of topics, including healthy eating habits, exercise medicine, mental health, weight management, hypertension control, diabetes reversal, cancer prevention, and much more.
Our goal is to provide your employees with the knowledge and tools they need to maintain a healthy lifestyle, boost their productivity, and enhance their overall well-being.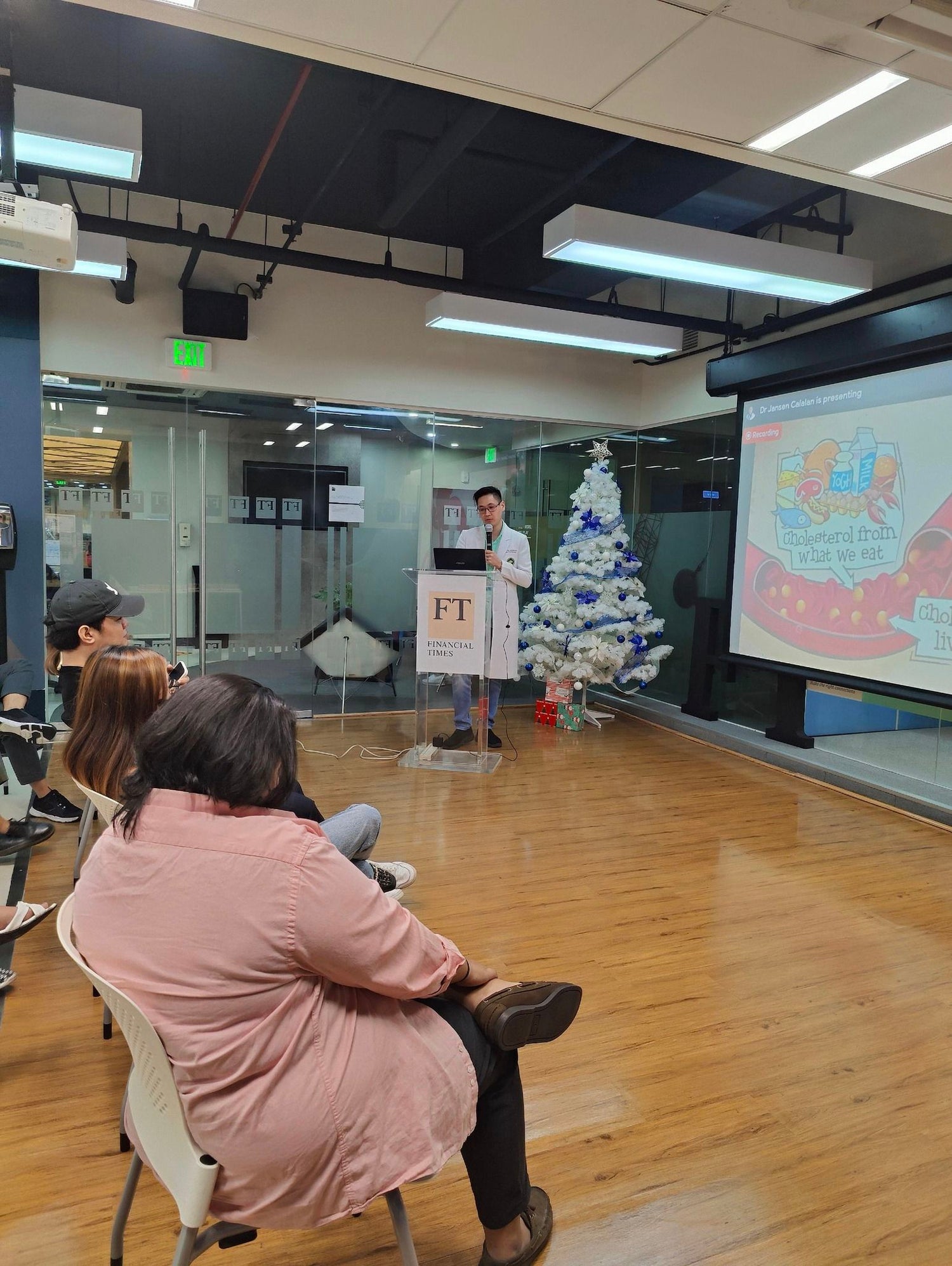 We understand that every organization is unique, so we tailor our health and wellness talks to meet the specific needs and goals of your company. Whether you are looking for a one-time session or a series of workshops, we are here to support you and your team.
Investing in the health and well-being of your employees is one of the best investments you can make. Our health and wellness talks are an excellent opportunity to show your employees that you care about their health and well-being.
Get in touch with us today to schedule a health and wellness talk for your organization or company. We can do it in-person or virtually. Let's work together to create a happier and healthier team!
Email us at wecare@simplyhealedmed.com for more info.