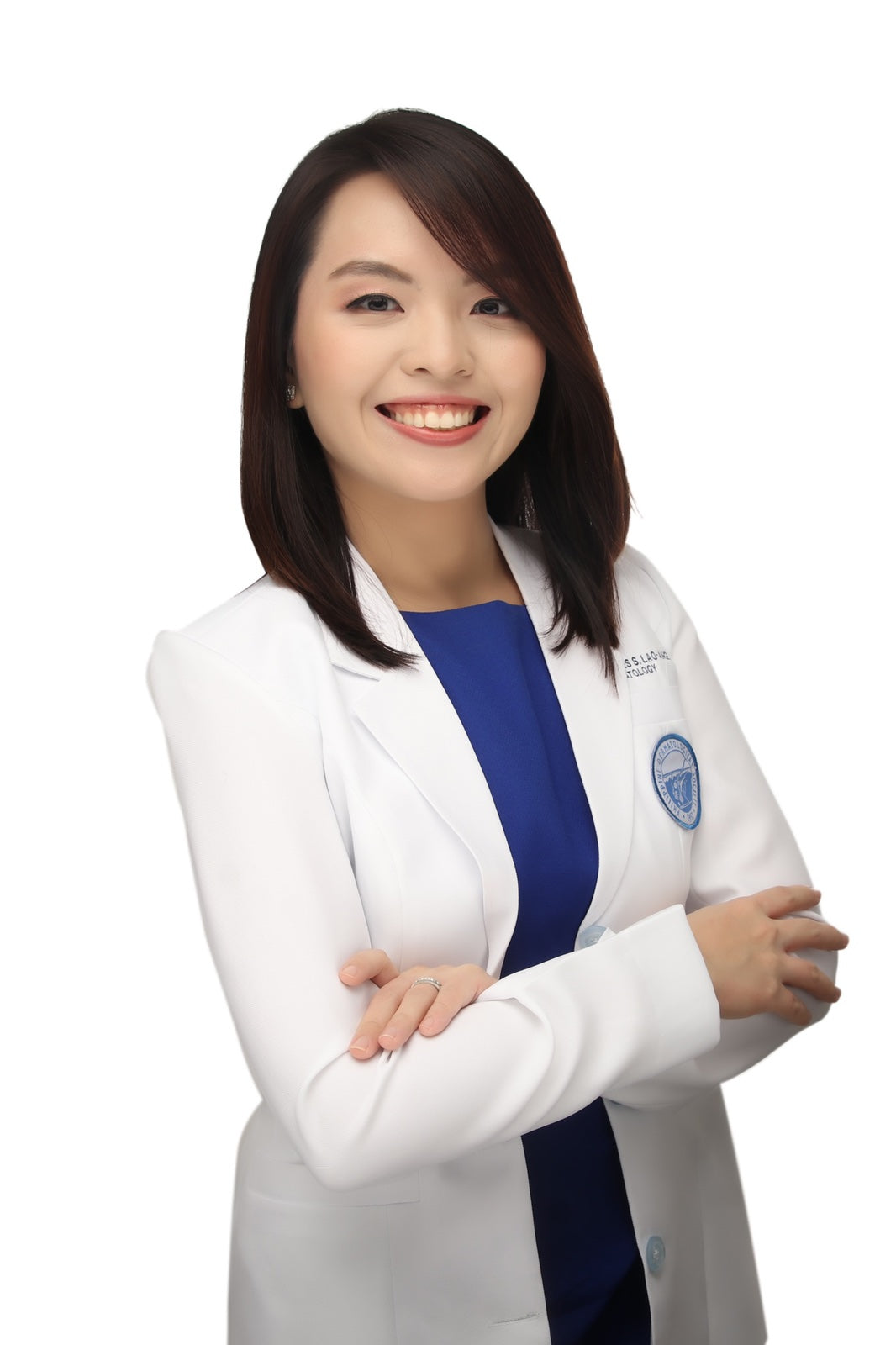 Jarische Frances S. Lao-Ang, MD, DPDS
Meet Dr. Jarische Lao-Ang, your PDS board-certified dermatologist who is known for her genuine passion for her work and her patients. With a warm and approachable demeanor, Dr. Jarische creates a safe space for her patients to ask questions and seek advice. She understands that everyone's skin is unique, and her personalized approach ensures that each individual receives the guidance they need to achieve their skincare goals.

Whether it's addressing concerns about acne, eczema, psoriasis, seeking guidance on a skincare routine, or simply want to stay up-to-date with the latest trends, Dr. Jarische is dedicated to helping you look and feel your best. Check out @thedermamamaph at Instagram and Tiktok.
Book an Appointment
Get to know her more
Clinic Schedule

Online Consultation

Monday - Friday: 11am - 3pm

Saturday: 11am - 4pm

In-person consultation

Location: St. Luke's Medical Center - Quezon City (by appointment)

Monday, Wednesday, Friday

Location: Skin 101 Shangri La Plaza Mall (walk-ins accepted)

Saturday: 11:30am - 4:30pm
Affiliations

Consultant, Skin 101 Shangri-La Plaza Mall

Diplomate, Philippine Dermatological Society
Certifications

Diplomate, Philippine Dermatological Society (2020)

Physician, Philippine Professional Regulation Commission Board of Medicine (2015)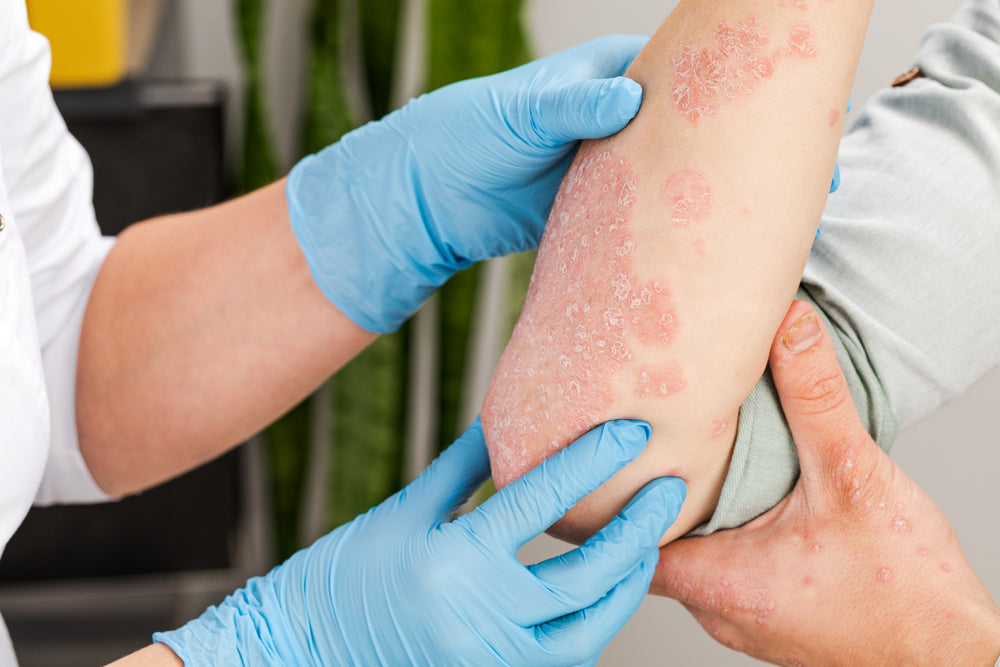 What is Dermatology?
Dermatology is the branch of medicine that deals with the diagnosis and treatment of the skin, hair, and nails.